Our Services
CTEEZ Trucking & Equipment, LLC is proud to be a Chevron and Castrol Lubricants affiliate.
Business Operations
Using the right brand and product for every application can go a long way for your organization–so let the lubrication experts at CTEEZ Trucking & Equipment develop a solution for you! We go well beyond the development of inventory solutions. Our business operations consultants can also provide safety expertise to minimize your workplace accidents and keep your insurance premiums down.
We have extensive experience serving a variety of industries, including:
Automotive
Construction
Commercial Vehicles
Fleet Trucking
Government Transportation
Industrial
Maintenance
Military
And many more…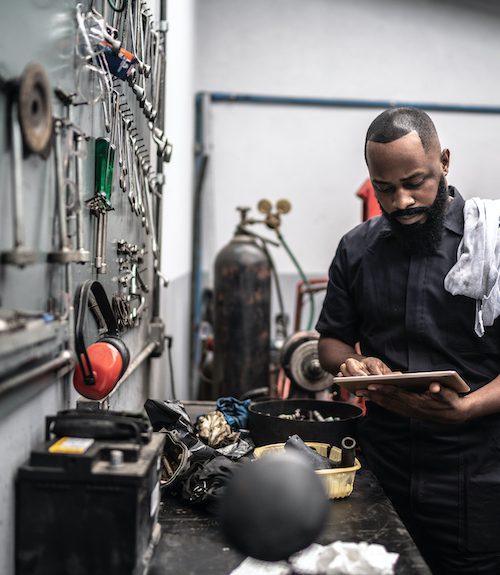 Improvements
Whether your organization is reassessing your lubricant and filtration products or you need help selecting the best brand for each project, CTEEZ Trucking & Equipment can help you lower your total cost of ownership, increase your equipment life, and utilize the most reliable products on the market. Our comprehensive selection of lubricants and support equipment from America's leading brands, like Mobil and Chevron, ensures that you'll have the best lubricant, fuel, or tool for every job.
CTEEZ Trucking & Equipment provides recommendations, sales, and delivery for:
Lubricants
Bulk Engine Oils
Full Synthetics
Semi Synthetics
Transmission Oils
Gear Oils
Diesel Exhaust Fluid
DEF Equipment
Filters
Cargo Control Products
And much more…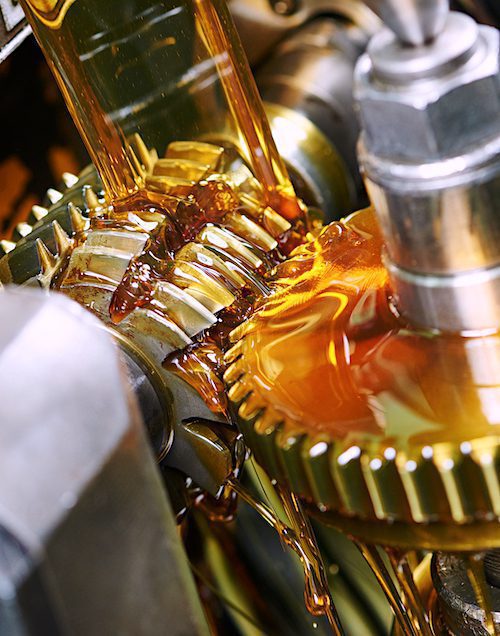 Product Training
We provide training and empower our associates:
Tools
Heavy-duty Equipments
Lubrication Systems
Safety
Diagnostic Software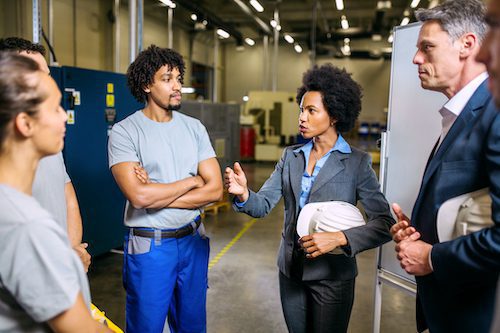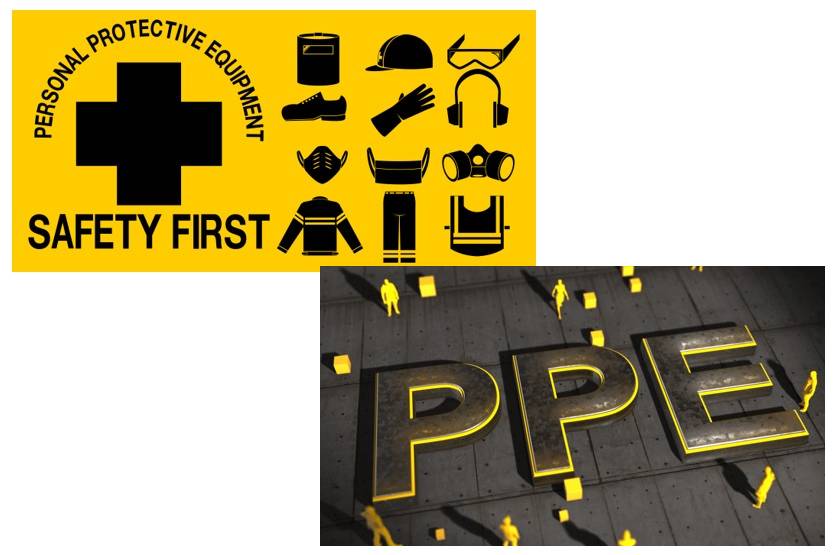 Diagnostic Software
Heavy-Duty Truck Diagnostic Software
It's no surprise that after more than 26 years developing connected vehicle solutions, Noregon is the industry leader in heavy-duty truck software. Our in-shop diagnostic tool — JPRO Professional — is leading the way for technicians and organizations looking to increase their productivity. With JPRO, technicians at companies ranging from the largest
fleet maintenance centers
to
independent repair businesses
can quickly take advantage of our easy-to-use technology to connect to and read the results of an entire vehicle's systems in about a minute's time. This comprehensive readout includes access to the following areas and functions of a vehicle:
Exhaust aftertreatment
Body controller
Instrument cluster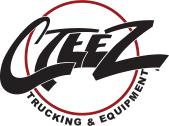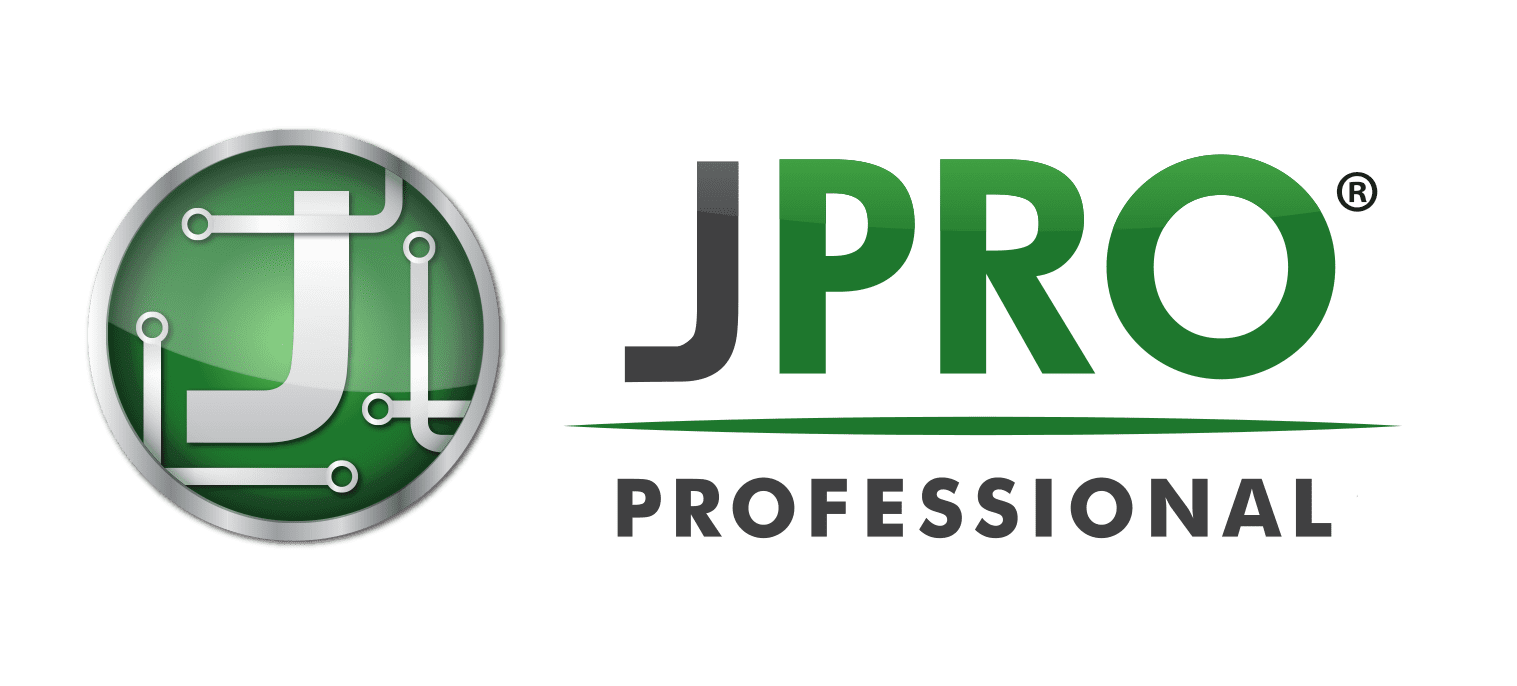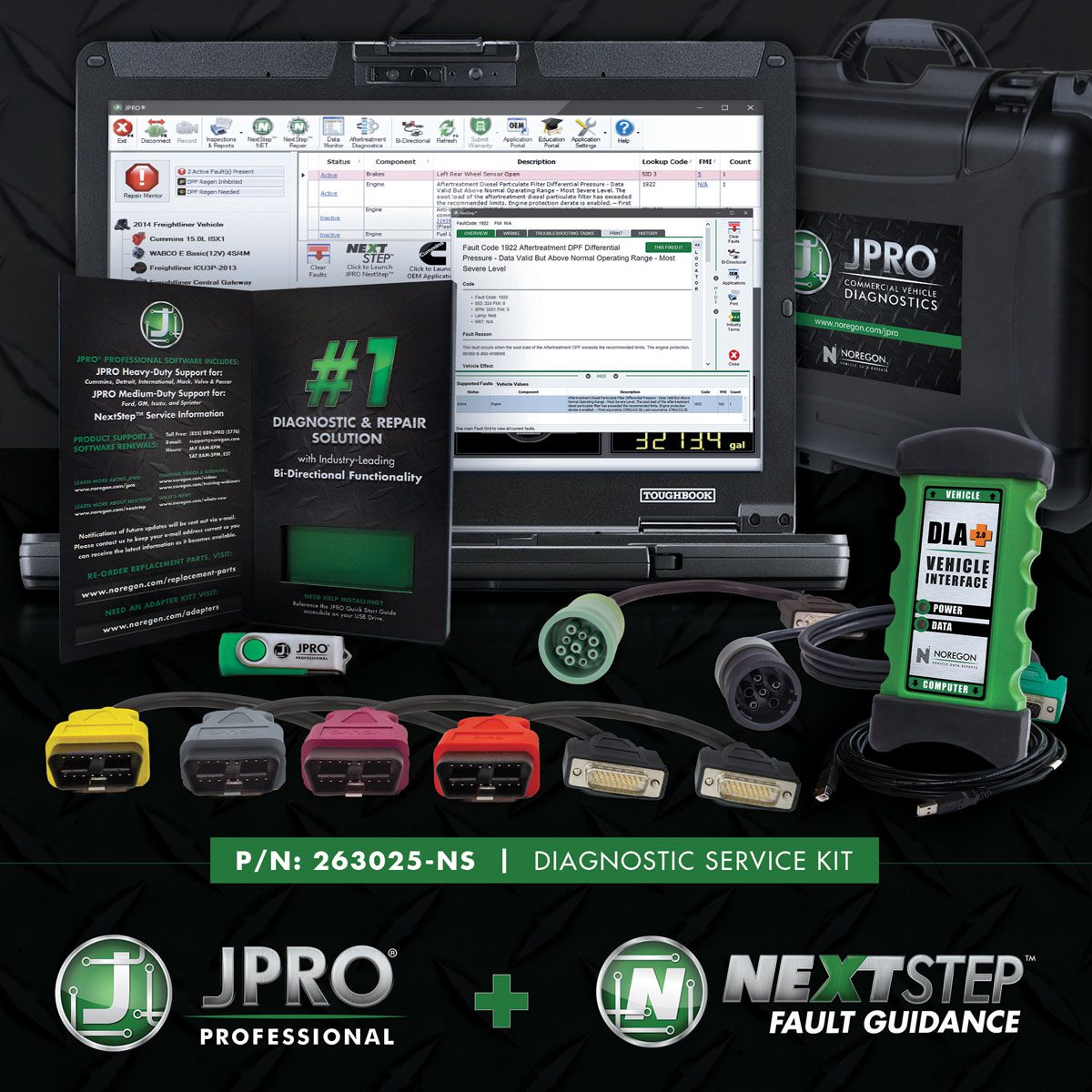 Increased Confidence in Accurate Diagnosing
Equipped with comprehensive vehicle overviews, your technicians will become far more efficient at diagnosing issues across all makes and models of classes 3 to 8 commercial vehicles. What's more: They can be confident that they won't miss minor problems that, if overlooked, could lead to major repairs down the road. When it comes to performing repairs, by coupling JPRO with NextStepTM — our purposely built "how-to" service application — you get the troubleshooting materials you need, such as full-color wiring diagrams, and receive immediate support on how to perform any necessary repairs. When working in unison, JPRO and NextStep from Noregon put the power of fast connections, diagnoses and repairs in the hands of your technicians. The result of using our fleet diagnostic software is more uptime for your fleet and increased confidence in your repair staff — all after taking advantage of our annual subscription format. Repairing commercial vehicles has never been easier!
Stop crawling around the vehicle to identify OEM components and diagnose vehicles
– Let JPRO do the work for you! –