Sign up for Specials and Savings! Join Our Community.
CTEEZ Trucking & Equipment, LLC
Proudly Serving the Southeastern US
As a supplier of the best lubricants, fluids, industrial shop tools, and automotive equipment the transportation industry has to offer, CTEEZ Trucking & Equipment, LLC is committed to keeping your fleet at optimum efficiency and productivity. We distribute to a variety of industries including trucking, automotive, construction and more.
CTEEZ Trucking & Equipment, LLC has highly trained and knowledgeable team members ready to provide your organization with operational solutions, product recommendations and much more. We look forward to serving you!
Proud Service Provider for the U.S.P.O.
Our Services
Product Training
& Diagnostic Software
Providing the best solutions for your individual business needs.
Business Operations
Everything you need to maintain your commercial or industrial fleet.
Learn More
Improvements
Optimize your business with more affordable, efficient, or durable products.
Learn More
Shop Our Featured Categories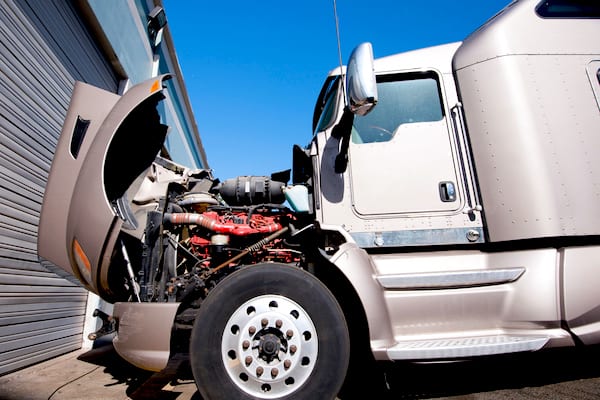 HD Commercial Lubricants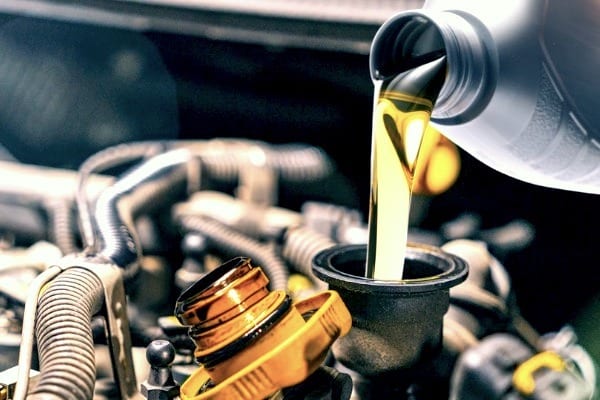 Auto & Light Duty Lubricants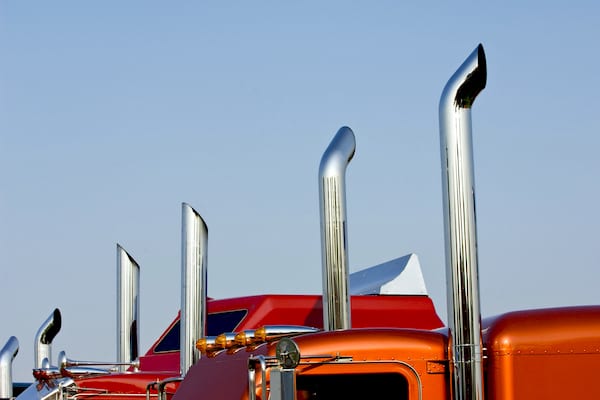 Diesel Exhaust Fluid
Transmission Oils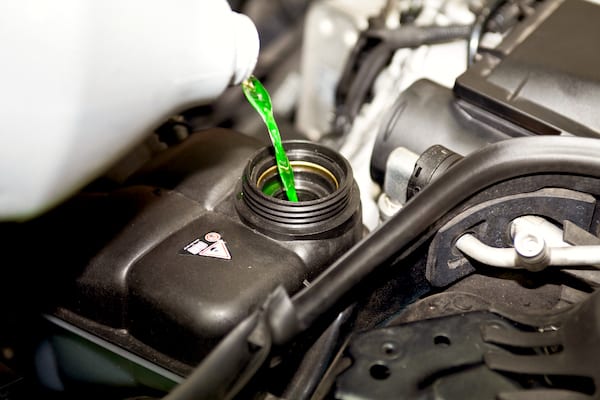 HD Coolants
We Deliver Where You Are!