Government Capabilities
Our mission is to provide our public & private sector clients with the necessary tools to handle all of their compliance needs through our exceptional training and consulting, and our extensive unparalleled industry experience.
Looking for the best Solution for your Project?
CTEEZ Trucking & Equipment, LLC is committed to providing excellent service to our customer base and we are now offering products and/or services to Government agencies at the federal, state, city, county, and municipal levels. We have taken the necessary steps in registering in SAM.GOV and other product sourcing platforms providing all the necessary information and certifications needed that sets us apart from our competitors.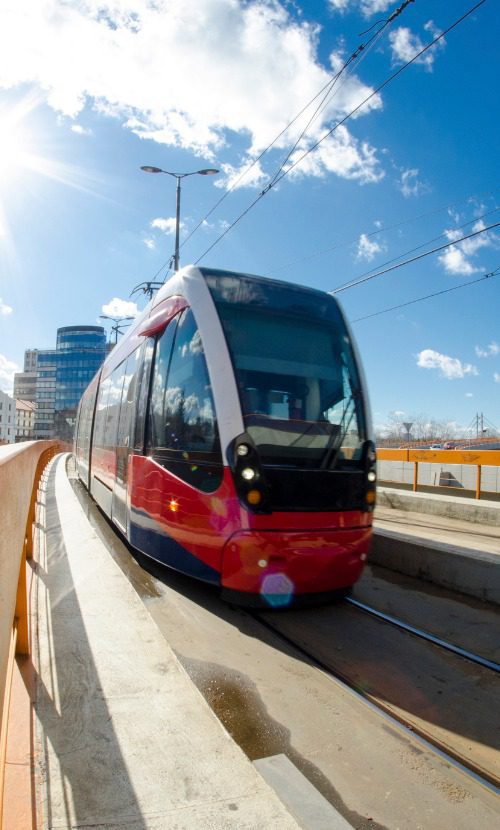 Corporate Data
CTEEZ Trucking & Equipment, LLC
Phone:
Codes
DUNS#: 080223921 CAGE: 7MTZ2 NAICS: 423120, 423450, 423830, 424720