Equipment / Tools
CTEEZ Trucking & Equipment, LLC is proud to be a Chevron and Castrol Lubricants affiliate.
Tools & Shop Equipment
With over 100,000 professional automotive products from 400 top manufacturers, CTEEZ Trucking & Equipment is your resource for Heavy -Duty Equipment automotive tools and equipment. Our knowledgeable, trained, and experienced team can provide you with personalized support. Our customers will have access to the broadest and deepest inventory of professional tools. That alone is fertile ground for growth, but we do not stop there.
At CTEEZ Trucking & Equipment, LLC our customers also have access to:
Training Services for end users
Intelligence (BI) Tools
Quality Assurance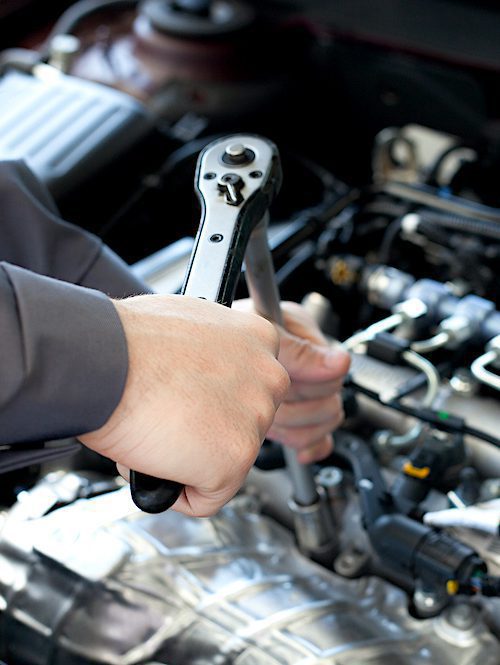 Our Vendors & Affiliate Sponsors
Chevron · Shell · Gunite · Crest Capital
When you need working capital to keep the wheels of your business on the road, you need someone you can trust — especially when the cash or credit isn't there.