CTEEZ Trucking & Equipment, LLC.
Proudly Serving the Southeastern US.
CTEEZ Trucking & Equipment, LLC is dedicated to serving fleet owners and operators, maintenance and repair facilities, and government agencies across the greater Southeastern United States. As a supplier of best lubricants, fluids, chemicals, industrial shop tools, diagnostic software, and automotive equipment of the transportation industry has to offer, our company is committed to keeping your fleet at optimum efficiency and productivity, eliminating as much downtime as possible & increasing your revenue. We provide a greater customer experience, prompt deliveries and competitive pricing. We not only work with the trucking community, but we also work with other industries like, transportation, construction and more.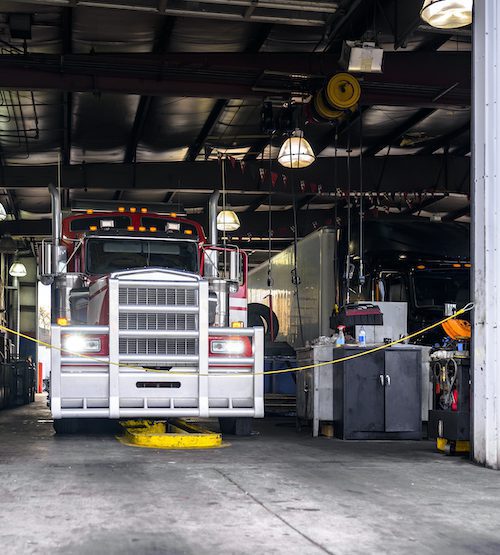 As a minority / woman / service-disabled veteran owned small business, CTEEZ Trucking & Equipment, is uniquely qualified to fulfill a wide variety of contracting requirements for government agencies. Our dedicated and knowledgeable team of industry experts can assist in selecting the best oil, lubricants, chemicals, diagnostic software, and heavy-duty equipment, and more for your enterprise. Lastly, our company combines industry experience with innovative and affordable products and equipment to provide your organization with the ultimate solutions. We Look Forward to Serving You!
Our Services
Product Training & Diagnostic Software
Providing the best solutions for your individual business needs.
Business Operations
Everything you need to maintain your commercial or industrial fleet.
Learn More
Improvements
Optimize your business with more affordable, efficient, or durable products.
Learn More
Our Vendors & Affiliate Sponsors
Shell · Chevron · Sunoco · Milwaukee
When you need working capital to keep the wheels of your business on the road, you need someone you can trust — especially when the cash or credit isn't there.